Our Mission
The mission of Family Renewed is to utilize interactive educational strategies to strengthen the core family structure and improve the overall mental, physical and spiritual health of the entire family unit.
FAMILY RENEWED WORKSHOPS & RETREATS
Designed to meet your family's specific needs.
Depression and anxiety in children and adults are a reality for many today. In a given year, approximately 13% of children (ages 8-15) and 25% of adults experience a severe mental illness. Communication is key. Today's technological advances make it easier for families to connect, but not always on the interpersonal level that healthy families need.
Dr. Dawn M. Porter, the founder of Family Renewed, is a Board Certified Child, Adolescent and Adult Psychiatrist in practice for over 20 years. As a blended family mom of six, a military spouse and resident of multiple states, she offers unique insights into challenges families face and provides proven methods to strengthen and support them. Her passion for helping families flourish, combined with her informative and relatable style, contributes to the effectiveness of the Family Renewed workshops and retreats.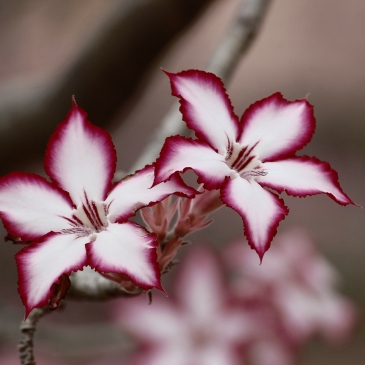 FamilyRenewed
ABOUT FAMILYRENEWED

FamilyRenewed was formally established in 2013. However, its founder, Dr. Dawn M. Porter, an MD, is a Board Certified Child, Adolescent and Adult Psychiatrist who has been practicing medicine for over 20 years.
We are pleased to serve as an...
Inspirational Speaker
Dr. Dawn M. Porter, is an accomplished speaker on a myriad of topics. Drawing on her personal experiences and professional expertise, Dr. Porter can excite and inspire all audiences to reach your desired goals.
Great Information to Share to Events and Presentations